Global 5G service revenue will reach $315 billion in 2023 which will account for the total 35% percent revenue of operators, Juniper Research estimates.
In 2022, the earnings from 5G services are expected to be $195 billion which marks a growth of over 60% in a single year.
The research believes that the migration to 5G from existing networks will drive up the growth in revenue for the operators. It is also estimated that the fifth-generation cellular technology will have 600 million new subscriptions worldwide in 2023. All these are despite the current economic slump around the globe.
Amazon Launches AWS Private 5G Network for Businesses
Global 5G Service Revenue to Represent 80% of Global Operator Revenue by 2027
The report also predicts that 5G adoption will accelerate in the next five years. The ultra-high-speed network will be responsible for over 80% of global operator revenue by 2027.
Covid-19, stagnated the economy but also brought e-learning, working from home, and increased the need for connectivity. Now, slowing down doesn't seem to affect 5G revenue generation. In fact, the very pandemic has forced people to subscribe to broadband services in the last three years.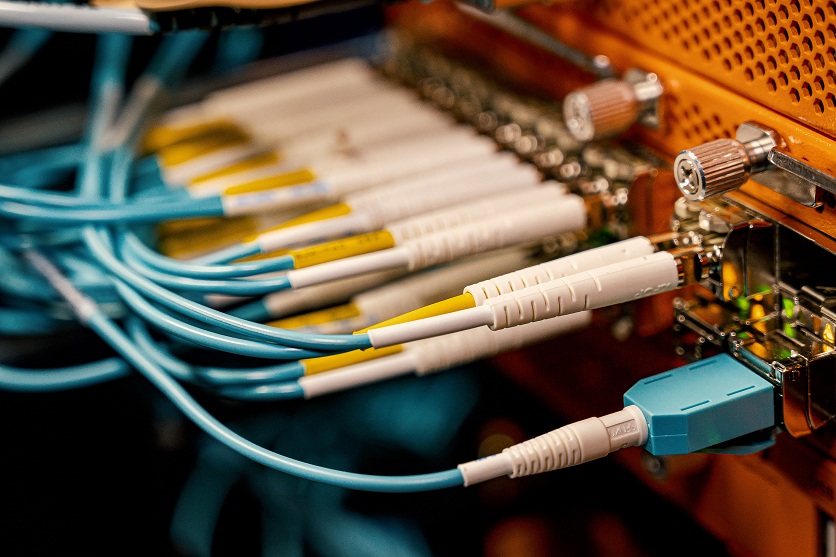 Research co-author Olivia Williams noted: "Despite the growth of the Internet of Things, revenue from consumer connections will continue to be the cornerstone of 5G operator revenue increase. Over 95% of global 5G connections in 2027 will be connected to personal devices such as smartphones, tablets, and mobile broadband routers."
Related: 5G Spectrum Auction in Belgium Drew €1.2 Billion for the Government
Private networks can also contribute
At the same time, the growing use of private 5G networks could also raise the stakes for 5G. The Standalone 5G networks offering network slicing could inspire growth from private networks.
Standalone 5G runs on dedicated hardware with support for network slicing. It allows operators to use a slice of 5G infrastructure and provide it for private businesses or users. Operators can thus save cash on setting up separate private 5G hardware.