Over fresh data privacy concerns, TikTok CEO Shou Zi Chew will appear before US Congress to testify next month. The CEO will testify at the House energy and commerce committee on 23 March.
The scrutiny has grown again on the Chinese video-sharing app and TikTok wants to quell the fresh concerns. Recently, TikTok was banned on government devices, and schools and colleges in many states. Worse, the House of Foreign affairs will hold a vote that will decide whether to ban TikTok in the US or not.
For its part, TikTok has always maintained that it provides maximum privacy to user data but US officials have never trusted it wholeheartedly.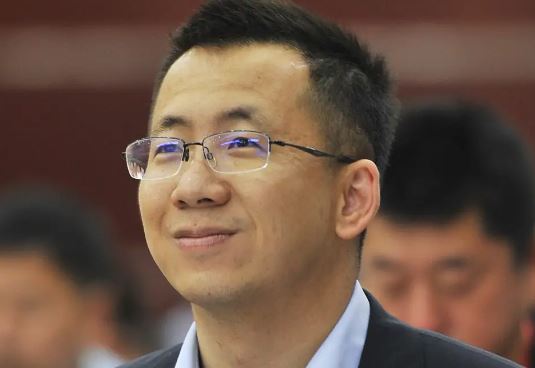 "ByteDance-owned TikTok has knowingly allowed the ability for the Chinese Communist party to access American user data," McMorris Rodgers, a Republican lawmaker said.
TikTok responded by saying that "The Chinese Communist party has neither direct nor indirect control of ByteDance or TikTok". It also confirmed that Chew will testify.
Also read: Passengers in the EU will soon be able to use 5G in-flight internet, All details
"We welcome the opportunity to set the record straight about TikTok, ByteDance, and the commitments we are making to address concerns about US national security before the House committee on energy and commerce," the spokesman said, adding the company hopes "by sharing details of our comprehensive plans with the full committee, Congress can take a more deliberative approach to the issues at hand".
McMorris Rodgers and many Republican lawmakers have called on TikTok to share more information regarding the app's effect on young people, and concerns over the potential sexual exploitation of minors.
Although widely popular, TikTok has often come under scrutiny by the US over data privacy. In 2020, the Trump administration tried to ban the app disallowing US companies from doing business with ByteDance, similar to what the country did with Huawei. To date, the company has attempted to convince us that the user data of US citizens are not within reach of the Chinese government.
Current US president Joe Biden overturned Trump's ban in June 2021 but with the stipulation that the US committee on foreign investment (CFIUS) runs a security check on TikTok. The review is ongoing while CFIUS and TikTok are trying to reach a formal agreement to avoid an entire ban in the US.